A decent album that doesn't distinguish itself but neither does it shame itself, Julian Plenti is… Skyscraper (or just Skyscraper for short) is a very musical selection of songs from the lead singer of Interpol in his solo career. Repetition is a strong theme in the album, with the title track Skyscraper being a perfect example of this. However, Paul Banks manages to keep the lyrical recurrence from becoming boring.
It gives the potentially risky songs of the track a strength that permits them to, if not gain the popularity of a song such as Desert Rose, at least not something to be kept OFF a resume.
This is not to say that Paul Banks should be compared to Sting. Their art is so wildly different as to be comparing apples to igneous rock formations. Even so, Sting gained his real start as an artist in the Police, and Paul Banks gained his in Interpol. That each has evolved past the bands they made their debuts is a commonality.
Likewise, Skyscraper is an album that deserves a little note as an album in which Paul Banks stretches his legs to establish his own identity separate from Interpol, and it is an identity worth exploring.
Two songs on this album especially deserve attention: Skyscraper and Fly as You Might.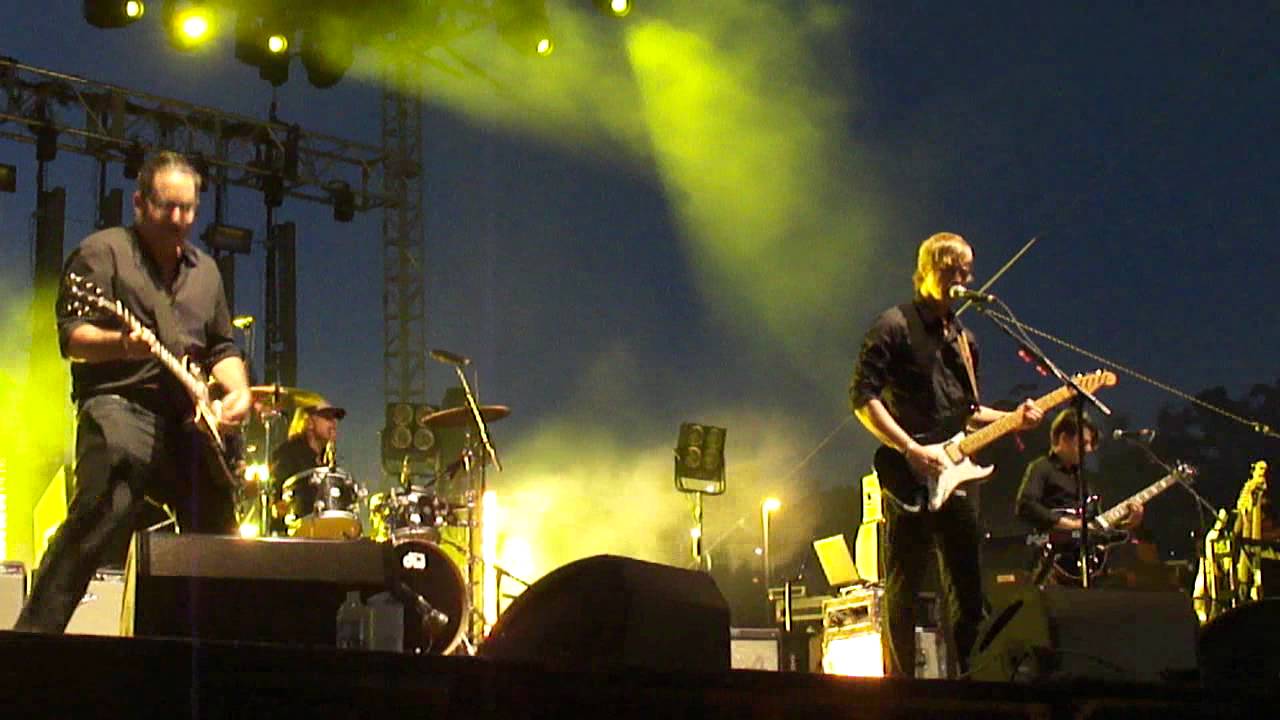 Title track: "Skyscraper"
Skyscraper is an underappreciated song. Sometimes criticized for its repetition, when examined from a more traditional musical standpoint it becomes a piece of much more depth, a song whose consistency is reminiscent of much older musical stylings, such as Ravel's Bolero. The chord progression is expanded recapitulation, with a building strength that admittedly isn't for everyone. It's an exploration of a theme that attempts to maintain focus on the centrality of its melody throughout. This exploration is even echoed in the repetition of its lyrics.
While it isn't a connection that everyone will make, listening to Bolero in part or in its entirety after listening to Skyscraper will create a resonance in an attentive listener. It serves as a reminder that Skyscraper isn't meant to be a top 100 hit, but art.
It isn't a piece meant to make money, but a work intended to be a communication of emotion and idea, and it ultimately doesn't care if you like the message or not.
"Fly as You Might"
The first thing that must be said about this is that Fly as You Might is NOT your typical love song. It's not mushy. It's not a warm and fuzzy announcement of affection and giddy emotion, but if communicates a sense of determined devotion. In its own way, the almost grim declaration of "I will support you through this" is touching. It's an acknowledgement that things AREN'T good right now. That thing is maybe even bad or difficult. Yet that devotion, the hard part of love, still remains. It's a stark statement of the best part of love isn't the parts that we always look at, but the determination to stand by each other when the world comes crashing down.
It's a message that will- and SHOULD- resonate with long established couples who are well out of the honeymoon phase and into the long haul.