Do you think you're a big fan? We'll just see about that…  how many of these interesting facts did you already know about the Interpol frontman?
First job
Paul first worked at Andy's Chee-Pees back when it was by Union Square in the famous Broadway district of New York. Unfortunately, he was fired on the first day since he arrived two hours late for his shift.
Favorite New Yorker
Henry Miller, a native New Yorker is Paul's favorite New Yorker. He mostly admires Henry for being the typical hipster
—from his upbringing in the Village, writing a book in Brooklyn, etc. He speaks very fondly of Henry's work on 'Black Spring' for his beautiful reflection of New York.
Thing he hates most about living in New York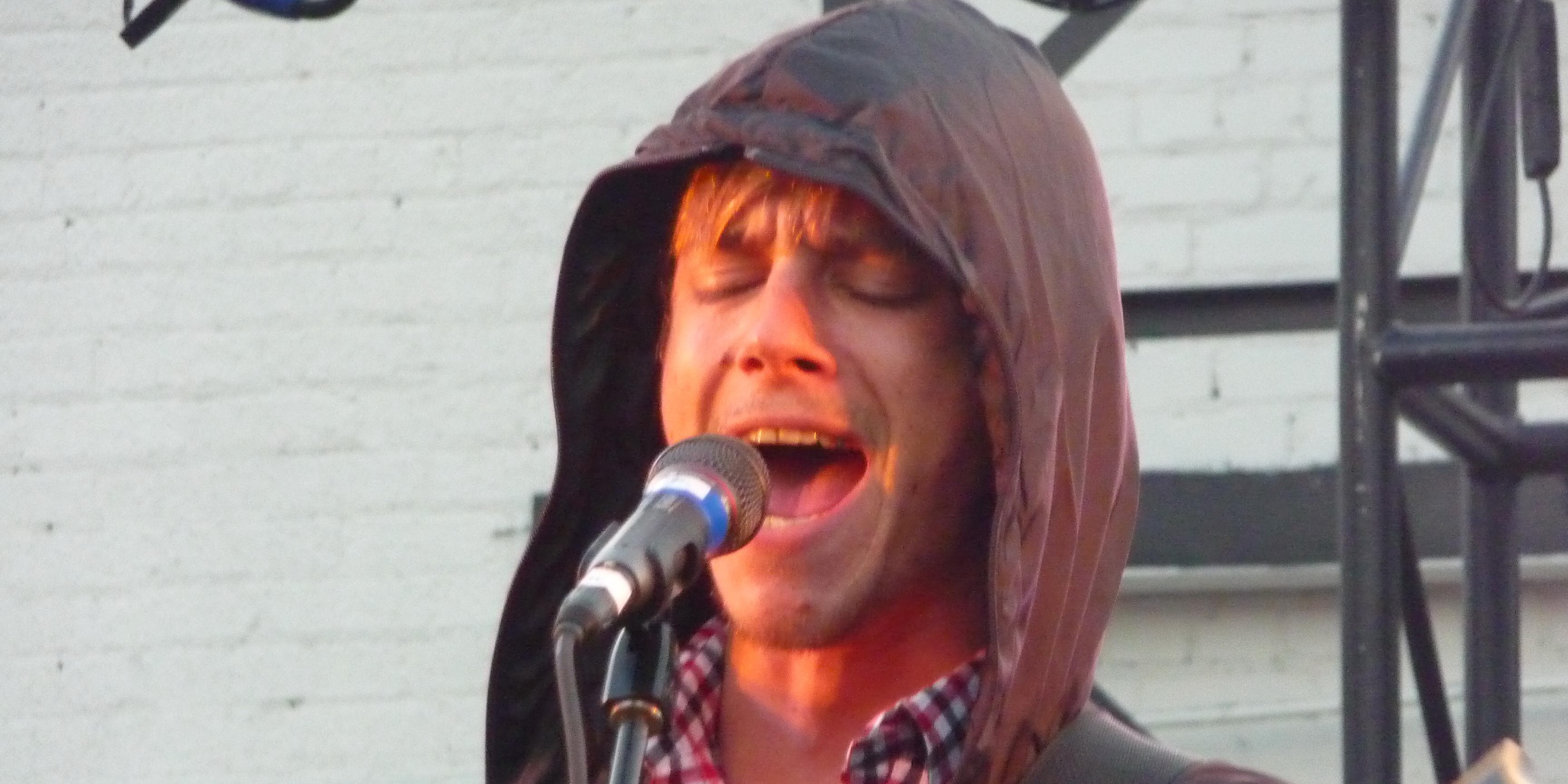 While lots of people would love to live in New York, Paul hates one thing about the city: getting a taxi or walking on Eight Avenue during rush hour. Sounds like the pains of any metropolitan city anywhere you go!
Mortal enemy
We all hate something, and for Paul it's people with umbrellas. Perhaps it's the way people seem to think they own the sidewalk when they have their rain protectors open? Either way, we've all been there… share the sidewalk people!
Best Meal in New York
While he claims that either Per Se or Desnuda are both his favorites, Paul leans more toward Per Se when it comes to dates. He calls it the "ultimate date night" with very pricey dishes.
Desnuda is more simple with their truffle popcorn and ceviche, he calls them exquisite, super-zesty and super-fresh.
Last Broadway shows seen
While it's been a while since Paul has seen Broadway shows, far in between in fact, he recalls seeing 'Rent' shortly after moving to New York. Shortly after, a friend of a friend was appearing in the Broadway hit, 'The Lion King' which he also saw. Other than these two massive and popular shows, Paul admits he's not a huge Broadway fan.
Where he goes to be alone
While he'll jokingly say the record store, Paul finds more tranquility in biking up the West Side highway all the way to the George Washington Bridge. While it's far from being alone,
he finds that it's a way escape, especially in the busy city that is New York.
Favorite newspaper
When asked to choose between the New York Times, New York Post or the New York Daily News, he confidently admits the New York Times. Especially since they support his music, it's of course no wonder that he prefers this from the three.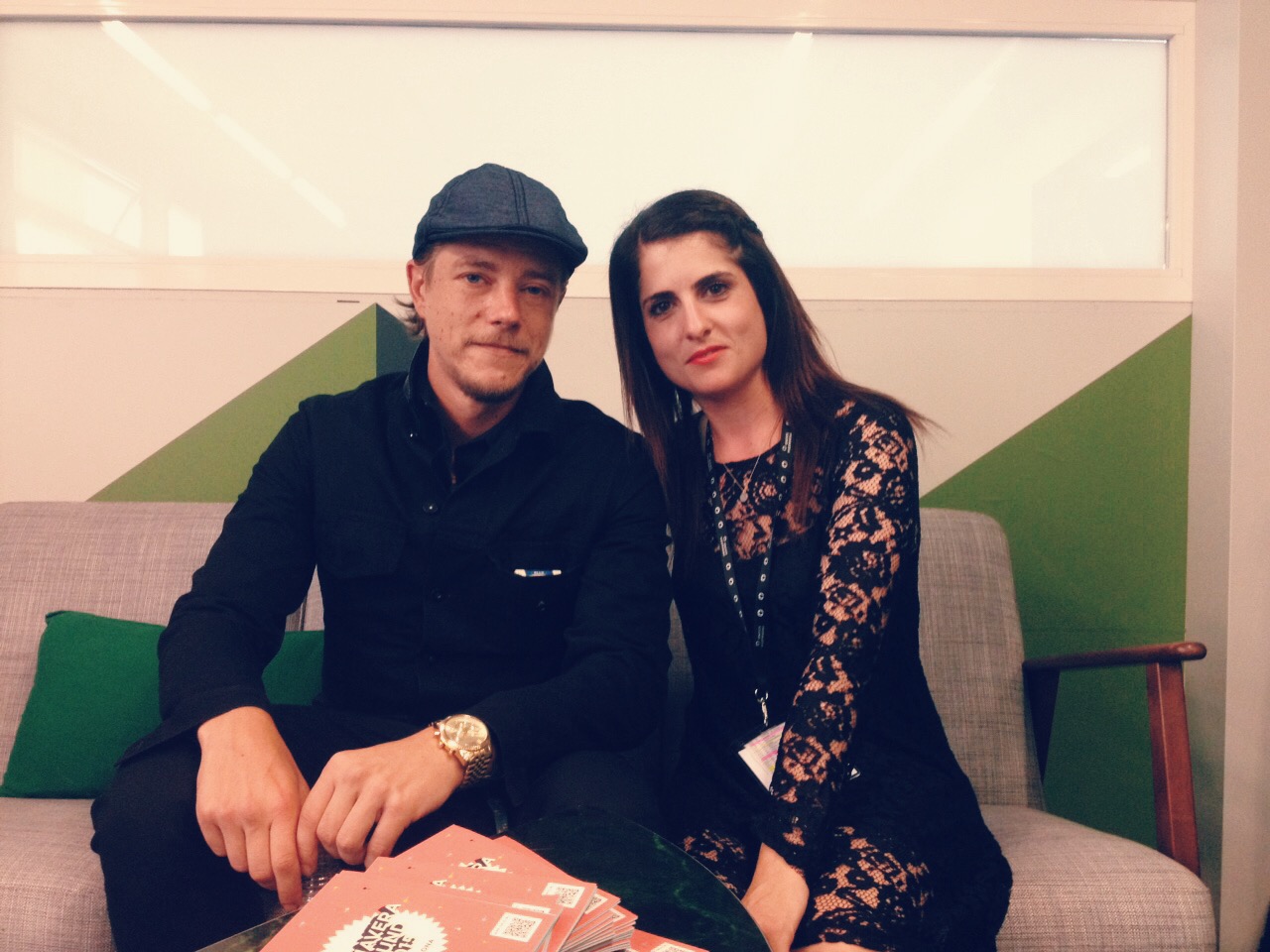 His maximum for a haircut
While some of us may resort to haircuts at home or go to the nearest $5 barber, Paul thinks that $100 is the maximum a guy should pay for a haircut. With today's fancy services including beard trimming, scalp massages, $100 is definitely more than enough to get a good 'do.
Favorite medication
As a musician, you probably have preconceived notions about the types of pills Paul Banks takes, but on record, he confirms that his favorite meds are 'One A Day' vitamins. They're pretty much like candy, chewable and tasty… but seriously though, would he really admit to popping anything scandalous? Don't think so!
So there it is – a list of 10 interesting things about Mr. Paul Banks! Did any of these answers surprise you? Did you know about the 'One A Day' chewables or his failed job?
If you're a super fan, here's hoping we introduced you to some new and pretty interesting facts about this awesome musician!