The duo known as 'Banks and Steelz' is a collaboration between Paul Banks & RZA. Here are some interesting facts about this new power duo.
It took 3 years to complete because…
Aside from the excuse of both men being busy in their own worlds, Paul Banks went on a world tour with his original band, Interpol. Not to mention RZA had released two records, three movies plus a TV series – those are definitely legitimate excuses as to why it took as long as it did for these two to finally release their album together.
They didn't want to rush it…
Life has taught us all that sometimes things shouldn't be rushed. While they were both aiming to meet deadlines, it was just not possible, especially since albums go through certain hoops in order to get released.
Plus, not to mention their focus on releasing good quality material, it was probably the best decision to hold off until they both felt everything felt just right.
The two genres of music blended well together…
When two completely different worlds come together, magic can happen. That's exactly what both Paul and RZA thought, with Paul coming from the world of Rock & Roll while RZA hails from the Hip Hop world. With the beats laid down by RZA and Paul blending in his rock instruments, the two found a happy middle in order to produce amazing music.
There will be a sequel…
While the record only features 12 tracks, Paul & RZA had another 28 songs that are waiting to be introduced to the world. Although they haven't set a concrete date as to when the other 28 will be released, they are optimistic about going back into the studio for a follow up album. Both seem to be excited to get back in the studio, so it should just be a matter of time!
Paul Banks is also working on new music, separately…
With talks about a follow up album to Interpol's last record back in 2014, Paul shares that they're just that for right now, talk. The rest of the band have plans to get back together,
but nothing's been set yet. As for a solo album, Paul claims that music solely from him is much closer than an Interpol album.
RZA also has things going on…
RZA claims that he's written two movies: 'Sting of the Scorpion' and 'One Spoon of Chocolate'. These two projects kept him busy in the last two years which was why 'Banks and Steelz' took longer than they had wanted. Another movie that he wrote, 'Coco', is also close to being released, but is at the hands of Lionsgate Films. They have to decide when to best put their movies out, so we'll have to stay tuned!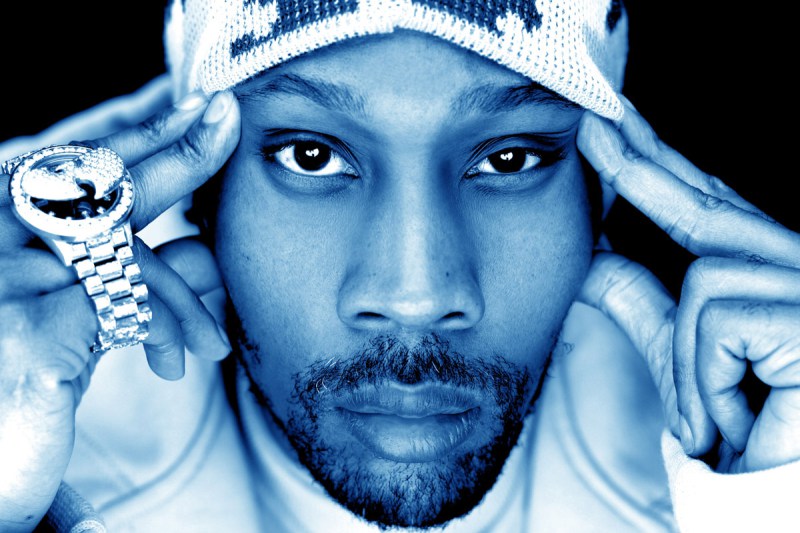 They were each other's' fans back in the day…
Paul remembers being a huge Wu-Tang Clan (RZA's original band) fan back in his high school days. He spent considerable time studying the band's albums. He says the albums spoke to him and influenced him while RZA claims that Paul's band had helped him decide that he wanted to be a music when he heard one of the band's iconic tunes.
His admiration for Paul as an artist ranges from his vocals to his song writing skills.
This dynamic duo isn't the first combination of Hip Hop and Rock music… remember Jay-Z teaming up with Linkin Park? While Jay-Z and Linkin Park simply (and beautifully) mashed their existing songs together, Paul & RZA created new songs from scratch. What's the lesson here? Sometimes opposites not only attract, but also happen to create something beautiful & unexpected.