This blog is about the English-American frontman of Interpol, Paul Banks. We'll take a very close look at everything from his childhood and upbringing to his latest project with Wu Tang Clan's RZA. We'll take a look at his humble beginnings in Essex, England as a young bloke to his transformation as an American for when he moved to Bloomfield Hills, Michigan when he was just 3 years old. Paul was being bounced around from England to the US,
then Spain, Mexico as a child because of his dad's job in the auto industry. Now as an adult, he's found his way back to the US, to the Concrete Jungle that is New York City.
We'll also get a bit more in-depth with his music, with a close look at all the guitars he's owned. Barely being seen without a guitar around his neck when performing with Interpol, his favorites include the 'Gibson Flying V', the 'Gibson ES-135', the 'Gibson Les Paul Custom' and the 'Fender 1962 Jaguar'. Accompanied by his smooth and emotive baritone voice, these treasured instruments have helped Paul become the artist he is today. If Paul was a gladiator or a soldier, it's pretty safe to say that guitars would be the equivalent of weapons for him.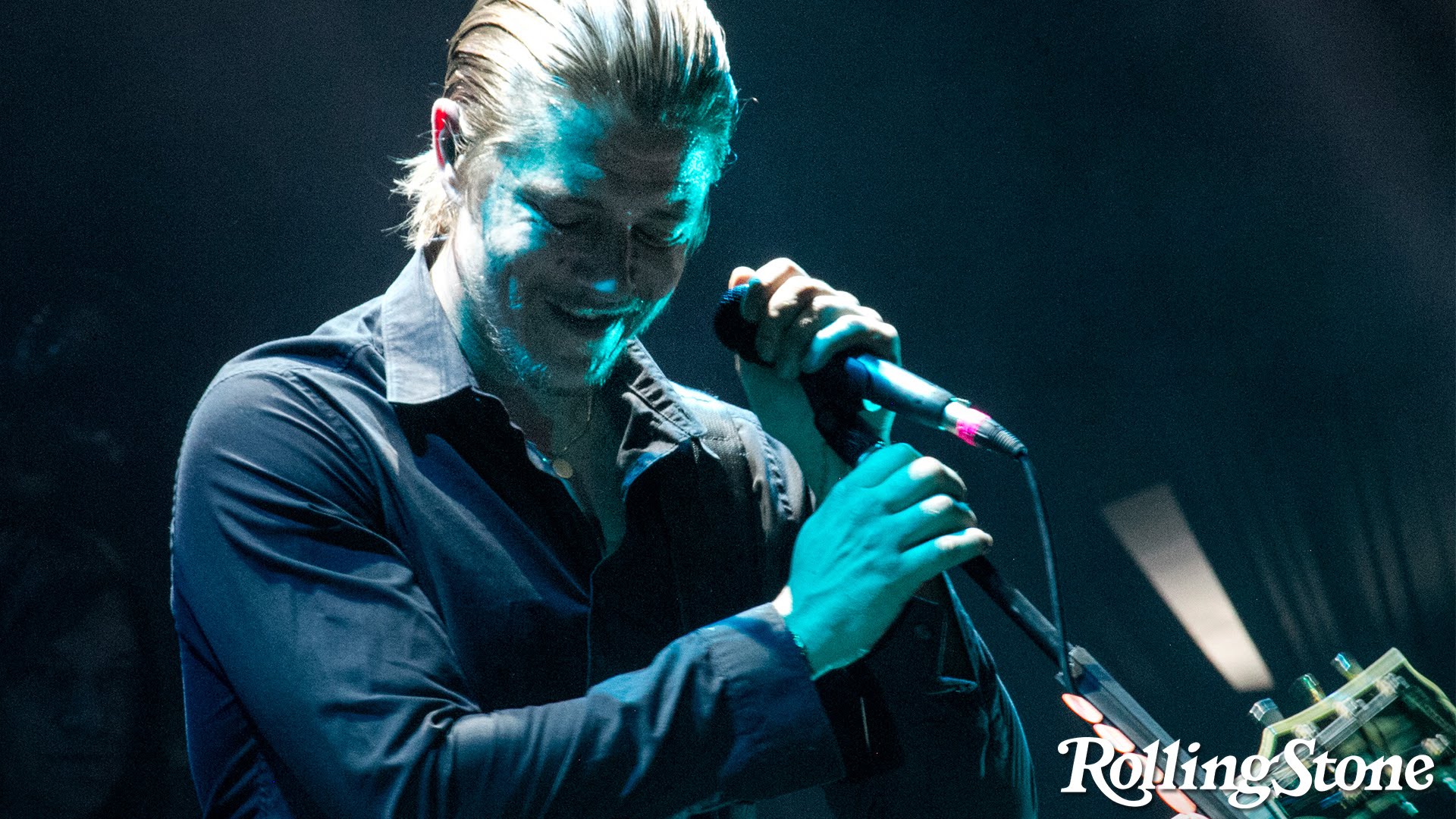 You'll also get insights on two of his dated solo albums, 'Julian Plenti is… Skyscraper' and 'Banks'. His music has come to describe as sharing similarities to the Police's lead singer, Sting. Much like Sting, Paul has branched out for a solo career hoping to distinguish himself from his own band, Interpol. While neither album received rave reviews,
each signify his growth as an artist and to truly stand on his own two feet with the support of fellow bandmates. His songs tap into his memories, something only Paul can fully really convey with pure conviction and honest nostalgia.
In talking about projects separate from Interpol, we also take a look at his recent collaboration with hip-hop legend, RZA from the world renowned band, Wu-Tang Clan. The two worlds come together to make beautiful music which some may argue is reminiscent of Jay-Z and Linkin Park's joint effort. We dive into the projects each artist have taken part in over the last few years, as well as the reason behind the delay in producing the album. While the album, 'Banks &Steelz' is still fairly new to the world, they're already talking about a second installment. Especially with about 28 tracks still waiting to be released, there's undoubtedly more to come from this dynamic duo.
Last but not least, we also list the albums which has helped impact Paul as a musician and as a person. From the records he remembers listening to when he was in high school,
including a mix tape that he and a friend made, exploring music has always been an important part in Paul's life. Like many musicians,
he looked up to the talents that came before him so he can help discover his own strengths and become the artist he is today.