When artists talk about some of their inspirations, they'll likely mention other influential artists that they looked up to. Paul Banks is no different
– here's a list of albums that he remembers growing up and how they've helped shape the musician he is today:
'Daydream Nation' by Sonic Youth
Paul Banks will always mention that the band that made him want to make music was Nirvana, so it's no surprise that he was always in the know about anything that was remotely related to Nirvana. Sonic Youth fell into that category, especially since the two toured together in 1991. When he bought 'Daydream Nation' in college, he came across some of the most impressive guitar work he's ever heard, making him want to try and emulate that style.
'The World of Cecil Taylor' by Cecil Taylor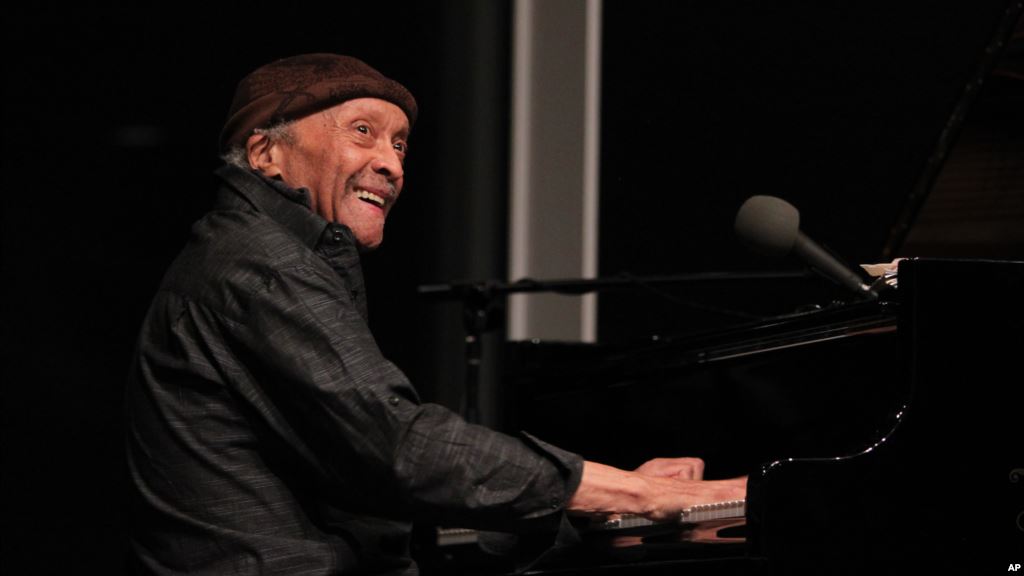 When bunking with his college buddies, Cecil Taylor was one of the discs which were constantly being played in the background. Paul Banks admired Cecil Taylor's approach to playing the piano: experimental and not something heard before. He would walk around Manhattan with Cecil Taylor in his ears during his early days as a musician and found it be 'a very profound moment'.
'Straight Outta Compton' by N.W.A.
While living in Spain when he was about 11 years old, he visited a record store in England. It was then that he came across the rap culture and this record. He was completely fascinated that lyrics weren't being sung, but rather, that they were being told like a story.
Along with Michael Jackson's 'Thriller' album, 'Straight Outta Compton' was one record that made a very long lasting impression on the young Paul.
'Slint' by Spiderland
It was during his years as a high school senior that the album 'Slint' by Spiderland came out. He was mesmerized by the singer's undeniable presence on the tracks even though not much singing happened. Paul seemed to have been attracted by the weird, dark sounds… according to him, the eeriness was 'just so evocative'.
'Nashville Skyline' by Bob Dylan
As a high school sophomore, he convinced himself to buy all of Bob Dylan's records and listen to them. In his opinion, 'one of the best songs ever written' is 'Boots of Spanish Leather'. He throws 'Corrina, Corrina' in that very same category. He briefly pondered why Bob Dylan's voice sounded different and weird, only to realize later it was a voice effect.
Because this was foreign to him at that age, he found it very intriguing, further hailing how amazing all the tracks were on the 'Nashville Skyline' record.
7th Grade Paul Banks' homemade mix tape
Paul and a buddy of his started a hip-hop duo when they were in grade 7. Their version of music was to stitch together different profane lyrics from N.W.A, 2 Live Crew, Too $hort and Eddie Murphy. Paul's mom was rightfully concerned about the finished product as it exuded sexual innuendos… typical behavior for kids around that age. She was, however, much more receptive of Nirvana, with both Paul and his mom sharing a common love for the band.
Paul Banks is an artist no different than all the other musicians we admire out there today. We all have idols, those people we put on pedestals and we aspire to be just like them one day. However, Paul is smart enough to know that finding your own strengths and honing them is more important than copying the style of those he admires. He knows that being replicas of these artists won't establish him as that distinct and unique artist that I'm sure he strives to be.